Fresh & local Norfolk produce
Once you have tried us you'll be hooked.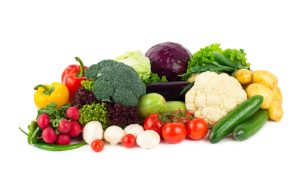 – Free delivery.
– A huge range of fruit and vegetables.
– Our customers love us.
– Be proud of the food you eat.
– You'll never be hungry again.
– Locally sourced wherever possible and as fresh as it gets.
– Friendliest delivery drivers in town.
Free local delivery on all weekly boxes.
Norfolk veg boxes & fruit boxes delivered locally for free. A designated delivery day each week.
Simply use our postcode checker below, enter the first part of your postcode to be told your delivery day, it's the same each week.
Enter first part of your postcode and click search
Fresh, local & plastic free.
Help our environment, make the difference, shop local.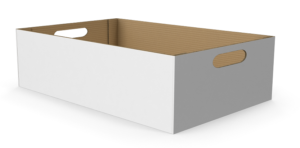 – A healthier environment.
– A healthier you.
– Enjoy fresh, local produce.
– Feel good about your contribution to the local economy.
– Make your community a better place to live.
(limited plastic now in use due to Covid, cucumbers, lettuce etc) 
Amazing value Norfolk produce box for one.
Fruit and veg for the whole family, fresh local and tasty.
Luxury Hampers
Price includes delivery
Anywhere in the UK
SEND A SPECIAL GIFT
FREE SHIPPING
THE BEST OF NORFOLK
From £18.50
For someone special
Make their day
Today
Include a message
Fast delivery
Reuse the basket
From £18.50
We only buy the best
norfolkinabox.co.uk
Luxury Hampers
Delivered by Royal Mail anywhere in the UK
Best Sellers
Just some our our local brands
These are amazing!
Norfolk in a box - Latest
Keep up to date with the latest news and info