NIAB FAQs
How does our service work?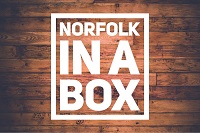 Firstly we have both a local delivery service and also a UK wide luxury hamper delivery service (by courier, 48 hours once dispatched).
Our local delivery service operates across Norfolk and in parts of Suffolk & Cambridgeshire. You can use our postcode checker on the homepage, basket & checkout pages to find if we deliver to you and what your delivery day will be each week.
All our weekly boxes come with free local delivery, or you can build your own its totally up to you.
Just ensure that you order before 18:00 on Saturdays for delivery during the following week and don't forget to use the postcode checker to find the day we service your address.
Click here to build your own box
Click here for fruit and veg boxes
Click here for meat boxes
Do you deliver nationwide?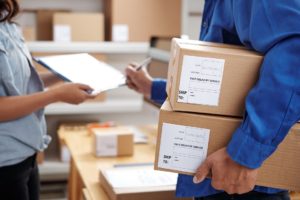 We do for all our luxury hampers, you can choose from many preset hampers or simply build your own it's totally up to you.
These hampers are delivered UK wide!
Click here for all our preset Luxury Hampers
Click here to build your own luxury hamper
When building your own hamper, simply ensure you only have items from the "build a Luxury Hamper" section and you'll be offered nationwide delivery during checkout.
Do I need to be at home for my local produce deliveries?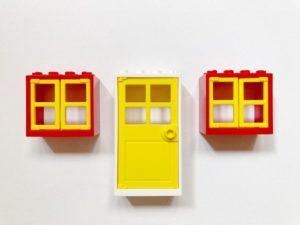 No not at all, simply leave a comment when you order stating where you'd like the driver to leave the item.
Locations should be a cool dry spot preferably out of full view from passers by.
We will always accommodate your needs as best as we possibly can.
You can trust us and our drivers, guaranteed.
When is the cut off each week for local deliveries?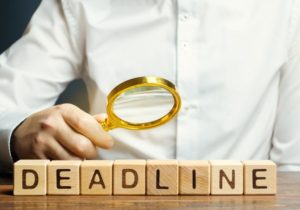 The cut off each week for our local delivery service is 6pm on Saturdays, simply order before then and you'll be good.
Use our postcode checker so that you know when to expect your order, its the same each week. That's it, enjoy!
Don't forget, stay home, stay safe and let us help.
I'm not able to order, what should I do?
In the rare event that you are not able to order because of a technical fault with the website please get in touch with support@norfolkinabox.co.uk.
If we're carrying out maintenance you may occasionally see a maintenance screen informing you of what's going on, these are usually completed within a few minutes. Occasionally we may need to stop orders for 1-2 hours but this is rare.