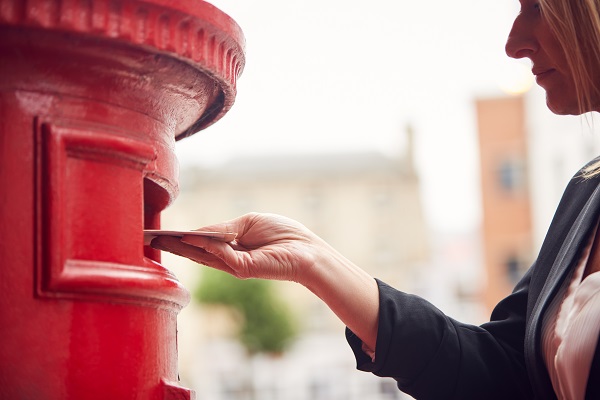 Checking your postcode made easy
Do we service your area? Find out here
To use our local delivery service you'll need to check that we service your area. Use our postcode checker to find out a) if we service your area and b) what day we service your area.
Enter first part of your postcode and click search
If we do not service your postcode
We're very sorry that we're not able to service everyone, we're a small family business and some routes are simply not viable for us at the moment.
What can you do?
Well if you're reasonably local to us, perhaps not far outside of our zone then there may be a way that we can help. If you were able to get friends and neighbours from the same area to order too, we may be able to make something work for you.
If you feel this is something you'd be interested in, please contact us here: Contact Us