Norfolk Keto veg Box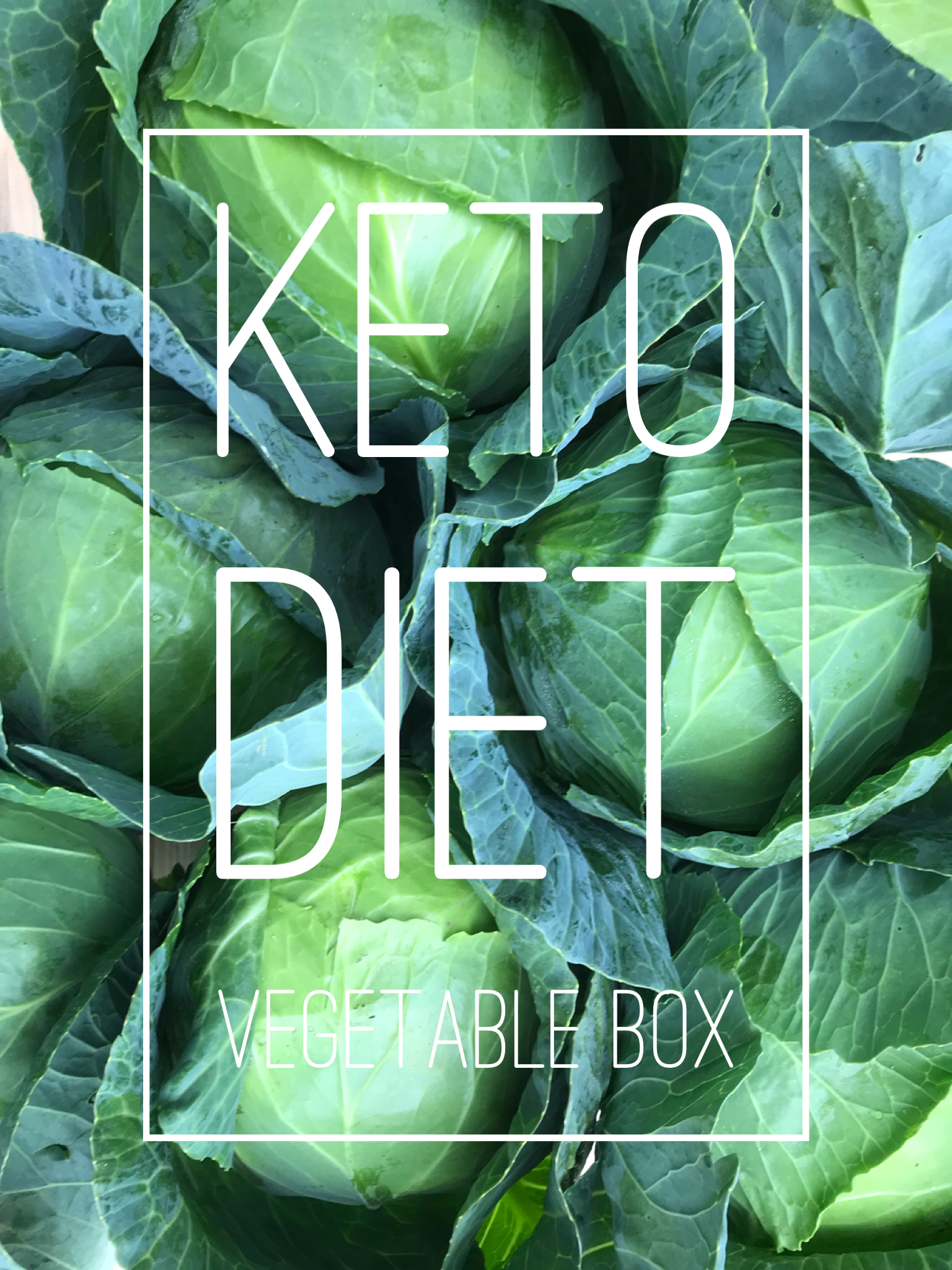 Norfolk Vegetables are low in calories but rich in vitamins, minerals and other important nutrients.
In addition, many are low in carbs and high in fiber, making them ideal for low-carb diets.
This is why Norfolk In A Box is Keen to put this New Box Together, We believe that People want to be healthy but struggle on a weekly bases to live this way, @norfolk in a box we are trying to take this hassle away from you by us making the right package for you.
The definition of a low-carb diet varies widely. Most are under 150 grams of carbs per day, and some go as low as 20 grams per day.
Whether you're on a low-carb diet or not, eating more Norfolk vegetables is always a great idea and don't forget we offer our norfolk vegetable home delivery free of charge. Yes our norfolk vegetable boxes inc free delivery.