Norfolk In A Box Now Deliver Meat Boxes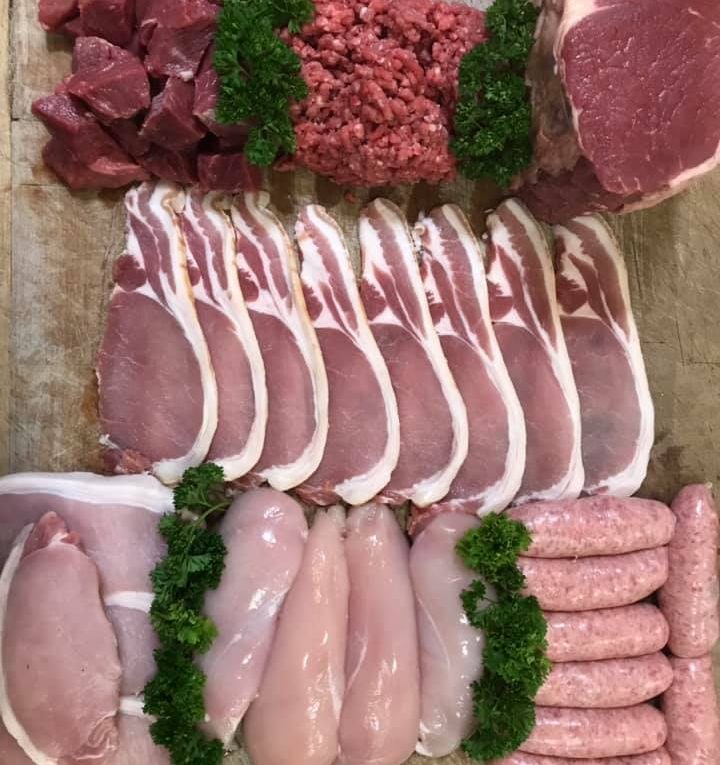 Norfolk in a box have been asked to offer Norfolk Free Range Meat Boxes along side our wonderful Norfolk Veg Boxes, Norfolk Mixup Boxes, Norfolk Salad Boxes and Norfolk Fruit boxes.
We have teamed up with one of Norfolk's premier butchers to make this happen for our customers, Offering Norfolk finest free range meats. We have started off with two boxes. Norfolk Pork Box and the Norfolk Family Meat Box, this will make us a one stop shop with local produce within norfolk and this totally compliments our norfolk veg box delivery
so remember to order your Norfolk Meat Boxes next time your placing your order on the web site, don't forget the Meat Box is free delivery as well.